Fun Ideas for throwing a T.O.T.S. themed animal adoption party
Do your little ones love Disney Junior's new show T.O.T.S.? In honor of this adorable new show (available on Disney DVD*), I've got some super fun and toddler terrific party ideas.
Why not style an amazing party where your kiddos can pretend to deliver their own animals? There is no more important or cuter job than delivering baby animals, right?
Throwing a TOTS THEMED PARTY?
☑️ This
TOTS Party Kit
is the perfect set to get your party planning headed in the right direction!
T.O.T.S.: BRINGING THIS BABY HOME Review
My 2 year is OBSESSED with T.O.T.S.! It has surpassed his love for Puppy Dog Pals, which I honestly didn't think was possible!
The T.O.T.S.: Bringing this Baby Home DVD features 7 22 minute episodes jam packed full of cute animals and fun new characters. Freddy (the Flamingo) and Pip (the Penguin) work as a team to safely deliver new baby animals to their waiting families. Fun for the whole gang!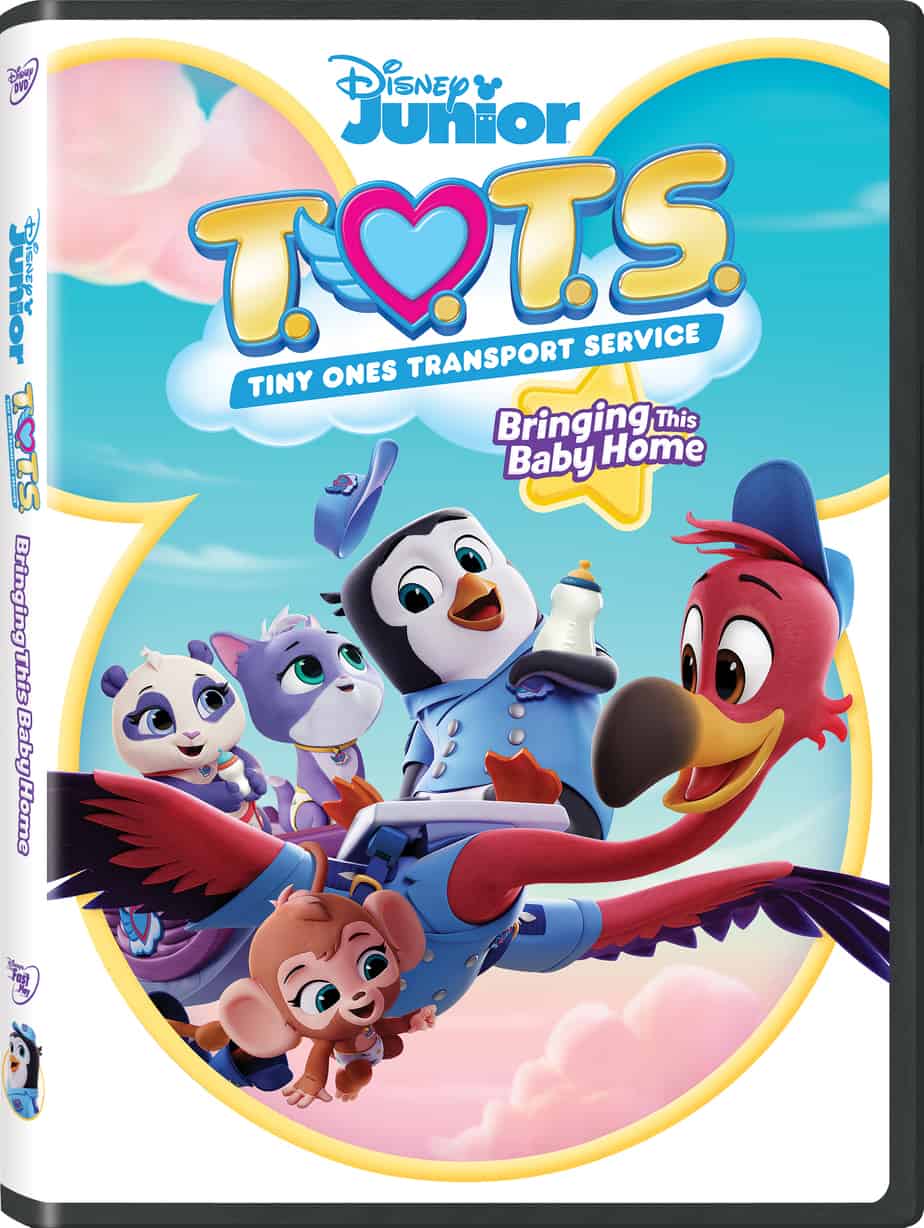 Join best friends Pip and Freddy, delivery birds for the Tiny Ones Transport Service (T.O.T.S.), as they take cute and cuddly baby animals to their forever families, including a big batch of bouncing baby bunnies, a baby panda who's almost TOO adorable, a trip to the ocean with one whale of a baby, and much more!
Plus, with 6 music videos and so many baby animals that are too cute to count, these hilarious adventures really deliver!
This is a great title for anyone with small kids who love T.O.T.S. or cute little baby animals!
Ideas for a T.O.T.S. party
When it comes to styling a T.O.T.S. party, it's as simple as cute animals and fun colors. Since the whole idea behind this fun animated show is caring for and delivering baby animals, party activities centering around caring for animals would be tons of fun and perfectly on theme!
You can set up an animal clinic (like this one from Pre-K Pages) to check out the animals' health.
Another fun party idea would be decorating dog bone cookies to make special treats for their animals. At the end of the party, the kiddos can "adopt" their stuffed animals to take home to care for and love! What fun!!
You can grab some fun T.O.T.S. themed party decorations from Joyful Kids Decor to compliment your party as well!
Animal Adoption Party Ideas
Feed the Puppy Game from Pinterest
So this is basically pin the tail on the donkey, but in a cute "Animal care" kinda way! Wouldn't this be perfect for a T.O.T.S. party?
T.O.T.S. Headquarters Play
Grab this fun set from Target and let your little ones play with their favorite T.O.T.S. characters together!
DIY Animal Headbands from A Beautiful Mess
Why not have your little ones dress like their favorite animal or even as Pip of Freddy during the party. These fun headbands are simple and adorable!
DIY Stuffed Animal Party Hats from Willow Day
Let's get the animals into the party spirit too. Make fun little party hats for your tiny one's favorite animals!
Whether you love puppies or monkeys or little pandas…let your tiny ones take home their own tiny ones! Bonus points for making cute adoption certificates to make it official! You can even get some of the cute T.O.T.S. animals to use!
Whip up some custom animal themed cupcakes for your favorite flavor of cupcakes!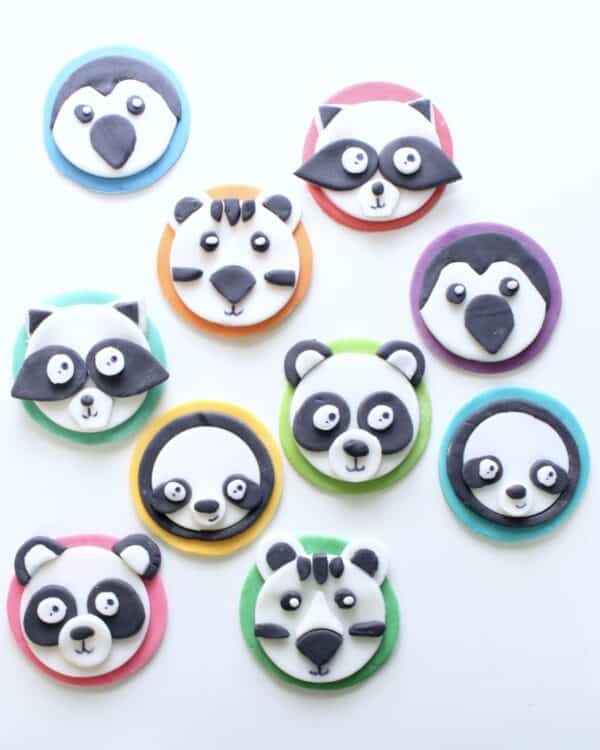 Flamingo Treats and Flamingo Decorations
Since Freddy is a flamingo…you can use flamingos to decorate the party and create fun flamingo treats, like these adorable Flamingo Oreos via Catch my Party
Penguin Treats and Decorations
Of course, you can't forget Pip. Insert some fun penguin ideas throughout your party too!
Conclusion for Animal Adoption party ideas, T.O.T.S. style:
Disney Junior T.O.T.S. is a great party theme and sure to be a favorite of cute animal loving toddlers near you! This is a great theme for a 2nd or 3rd birthday party!
If you love these ideas, please pin this image to your party Pinterest board:
Related posts for Animal Party Ideas:
Thank you for reading our T.O.T.S. review and party ideas for throwing a T.O.T.S. themed party!
*This is a sponsored post. Mimi's Dollhouse may have been compensated for this post, but rest assured…all thoughts and opinions are totally honest and totally my own:)*