Free Classroom Printables for Teachers.
Back to School: FREE Printables for Teachers. Setting up your classroom or homeschool station? Make your year that much easier with FREE printables for teachers.
Today I'm sharing a ton of great teacher resources and teacher freebies to help set up your classroom in style.
Looking for the perfect teacher gift? Be sure to check out these classroom supplies for teachers, back to school hacks, and school lunch ideas.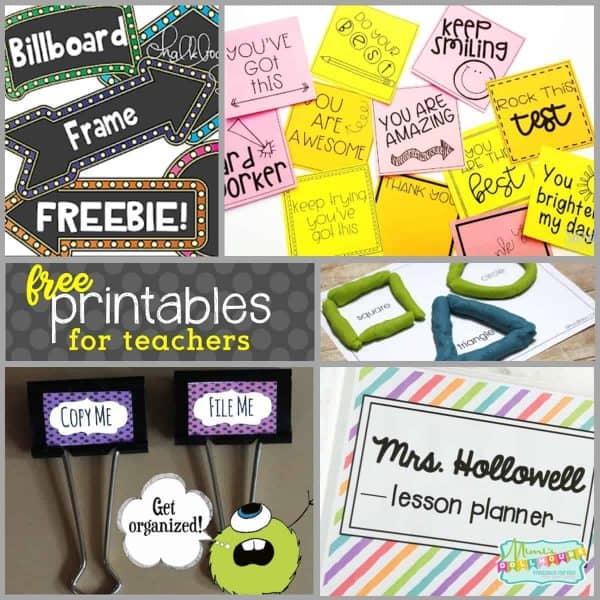 If you are a teacher…you know the value of free. Anything you can get for your classroom that you DON'T have to pay for out of pocket is GOLD!
As a teacher, I love donations to my classroom. When someone wants to give to help foster learning for my students…this teacher heart does a little jig!
TIP for Parents: If you are looking for a gift for your favorite teacher…make sure you check if they have an Amazon Wishlist. This is a great way to ensure you get something they can really use! Also…be sure to check out our Teacher Appreciation gift ideas!
I especially love free classroom printables. Being able to make every
So here in Las Vegas, the public schools start in a few weeks. All my teacher friends had to go back into the classroom soon. Saying goodbye to summer is always bittersweet.
I have to admit, I'm a little sad not to have a classroom to set up this year…although I wouldn't trade my time at home with my babies for ANYTHING. One of the coolest things about Elementary classrooms are the themes.
My sister-in-law is teaching kindergarten this year. For her classroom, she is doing a sports theme and asked me to make her a letter line and word wall letters to match the theme.
Since many of my readers are teachers or homeschoolers, I thought I'd make these free printables for teachers so anyone interested could download them.
Click on the links below to download the files.
Banner-Letter Line Banner-Word Wall
There are so many amazing free printables for teachers out there. I have a list of some of the best freebies for teachers:
Classroom organization and Teacher Planners
Keep your to do piles organized and adorable with these free printable binder clip labels!! The funny labels are the best!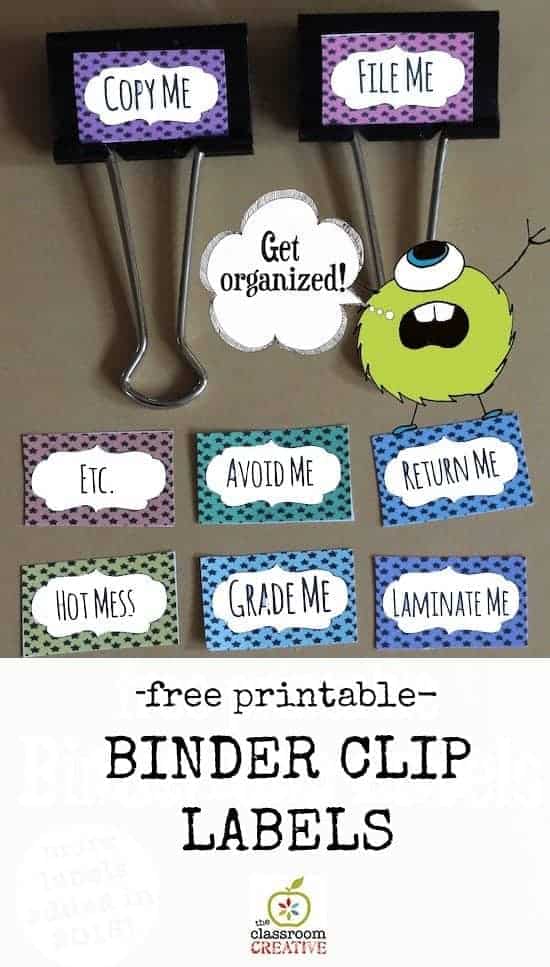 Free Editable Teacher Planner from Playdough to Plato
This is a great free printable for teachers…this free printable planner is editable and contains so many options. It's like a one stop bundle of awesomeness!!
Weekly To-Do Printable from Kindergarten Works
This Free Printable Weekly Planning list is fantastic. It's a super great time saver for teachers!
Free Printable Frames from Classroom Freebies
Need some signs for your classroom? These are great free printables for teachers to use in setting up the classroom or labeling, well….EVERYTHING!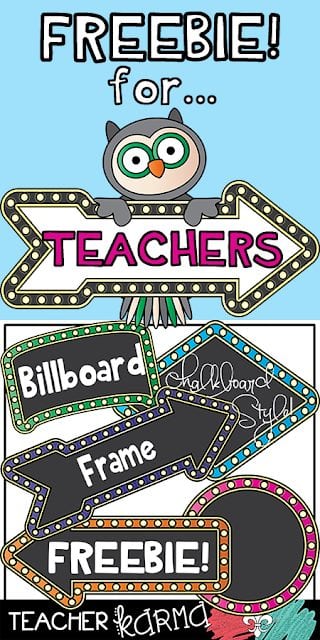 Free Classroom Drawer Labels from A Teachable Teacher
Sometimes you just need a drawer to contain your day. This is a great idea for keeping resources ready, saving things for lesson planning or giving students control over gathering their missing work or resources….the possibilities are endless!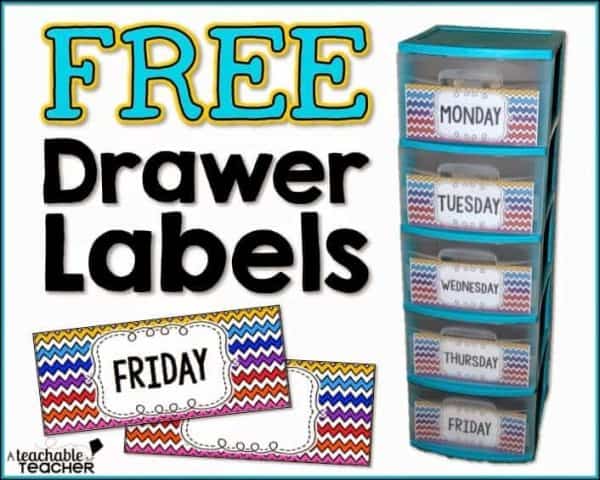 Here are some helpful links for Classroom Organization:
Notes and Goodies
Free Clip Art for Teachers from Classroom Freebies
Let's face it…everything is cuter with clip art! Here is some adorable free clip art for teachers!!! Don't you love those cute little faces!!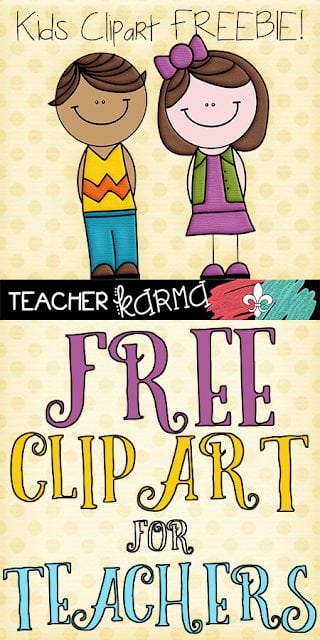 Printable Sticky Notes from Sara J Creations
Nothing is better than adorable little notes. These free printable notes are great for giving as rewards or using as encouragement! Your students will love these.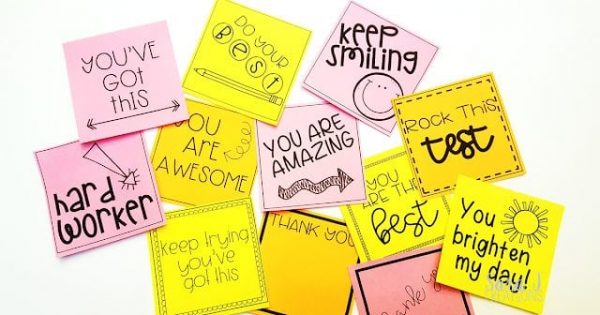 Parent Teacher Conference Template from Secondary English Coffee Shop
Have to make a newsletter or get a parent night page ready? This free template for teachers is perfect.
Here are some helpful links for teacher supplies:
Learning Tools
Free Printable Calendar from A Little Pinch of Perfect
Here is a great printable calendar to help teach your students calendar skills!
Play Dough Shape Mats from Royal Baloo
Let's get hands-on with some free printable play dough mats. Super fun!
BOB books set from This Reading Mama
BOB books are great for early readers. Here is a free set of BOB books ready for you to print and use!!!
Learning Shapes Printables from Planes and Balloons
These are great free printables for teachers to use for different learning and coloring activities.
Here are some helpful links for teaching resources:
Happy Back to School:) Looking for the perfect teacher gift? Be sure to check out these classroom supplies for teachers, back to school hacks, and school lunch ideas.
RELATED POSTS FOR Free Printables for Teachers:
Thank you for reading about Back to School Free Printables for Teachers!