Superhero Party: Brock's Vintage Spiderman Birthday Party. Calling all superheroes to this Amazing Spiderman Birthday Party! Be sure to check out all of our
Superhero party ideas and inspiration
.
"Spiderman, Spiderman,
Does whatever a spider can
Spins a web, any size,
Catches thieves just like flies
Look Out!
Here comes the Spiderman."
-Spiderman Theme Song
I have a super adorable Spiderman Party to share today. The Spiderman Party Printables are fun and vintage style, incorporating the old school comic book feel with bright red and blue. I used black and white dots and the action bubbles to give this Spiderman Party Package a little "wham, pop, zap"!
This party was styled by my adorable friend, Bridget from Bridgey Widgey for her nephew Brock. Bridget used the birthday boy's favorite foods, some spiderman toys and accessories from the party store, my Spiderman Printables, and her super creative head to put together a great party on a budget!
Check out the cute photos:
Here's the fun table… I love how simple the backdrop is. You can accomplish this with either large boxes or picture frames and wrapping paper.
Cute swirly cake…
This cupcake tower (Spiderman Cupcake Stand by Wilton
) is perfect for displaying the cupcake… The cupcakes were topped with the printable toppers as well as some Spiderman rings (Spiderman Cupcake Rings and Toppers (12 Pack)
).
Looks yummy…I think he agrees!!
I love these spiderweb cookies…what a cute idea…and super easy. A little white frosting and some black squeeze icing…and presto "Amazing Cookies"…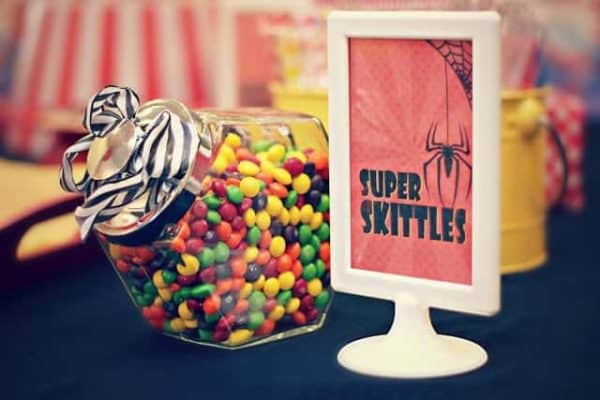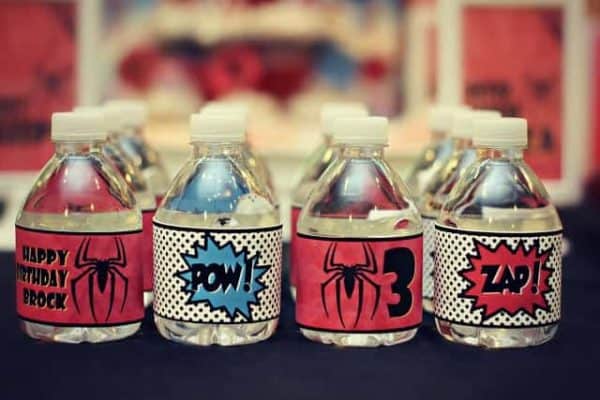 Favor bags (Wilton Amazing Spider Man Treat Bags
) for Brock's Heros…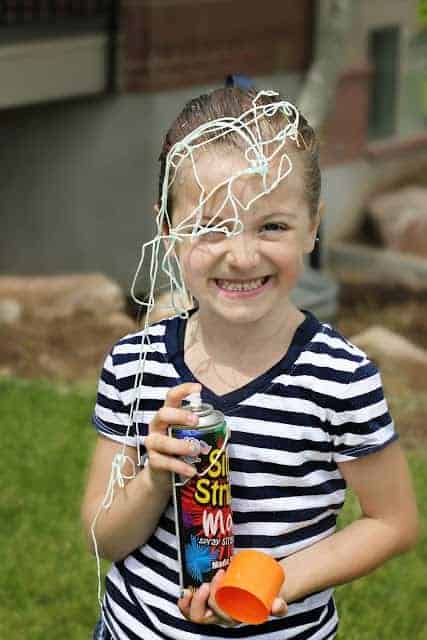 The kids also practiced there spidey skills making webs with silly string!!! Superfun.
Vendor Credits:
Photography and staging: Bridget Parry
Printables:
Mimi's Dollhouse
Paper straws:
Orson Gygi
Cupcake and cookies: Dick's Market
The
Printable Spiderman Party Decorations Package
is available for purchase in my shop: