Garden Baby Shower: Madeline's Growing Belly. Looking for a fun spring time baby shower theme? Celebrate a "growing belly" with a Garden Baby Shower. This theme is perfect for a boy baby shower or a girl baby shower. Looking for more baby shower ideas? Check out this Sugar and Spice baby shower, this Balloon baby shower, this Where the Wild Things Are baby shower and this Baby Shower Sprinkle.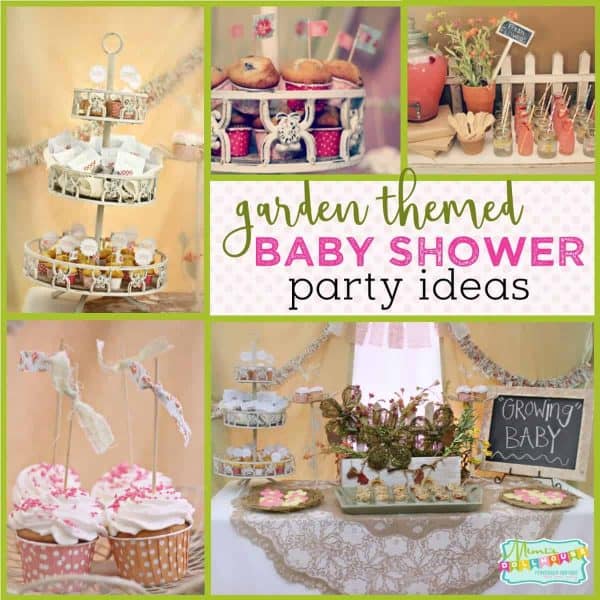 I have a gorgeous garden themed baby shower to share on my blog today. This beautiful display was styled by the fantastically talented Bridget Parry of Bridgey Widgey. When Bridget first told me about her vision for this party, I literally laughed at loud at the thought off highlighting the Mom to be's "Growing" belly. I remember when I was pregnant how everything seemed to be growing…EVERYTHING!! Despite my laughter, I absolutely fell in love with the idea. And of course…she pulled it off flawlessly!!! This Baby shower was also featured on Amy Atlas. Check it out…
Gorgeous right!!! I love the fabric banner and the shabby chic feel of this party. The flowers in the centerpiece HAVE to be the coolest thing ever!!!
I love these little mini muffins in the pretty cups. The flags are made with gorgeous washi tape. Perfection!!! Here is a similar option to use:Bundle Monster Adhesive Creative Scrapbooking Craft Plaid Polka Dot Decorative Décor Fabric Tape Mixed Lot – Set 2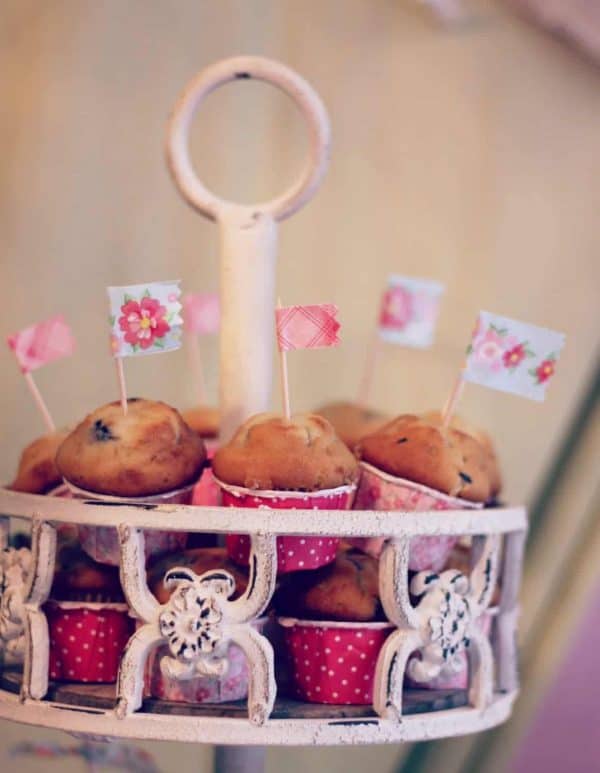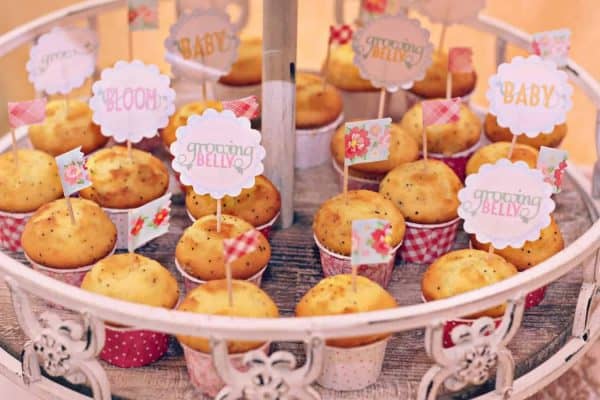 I LOVE this table centerpiece…sooo pretty!!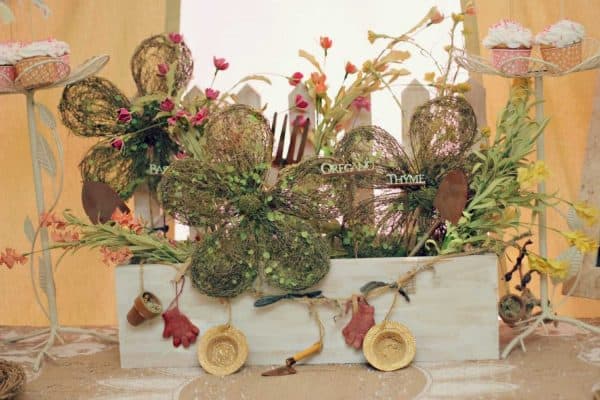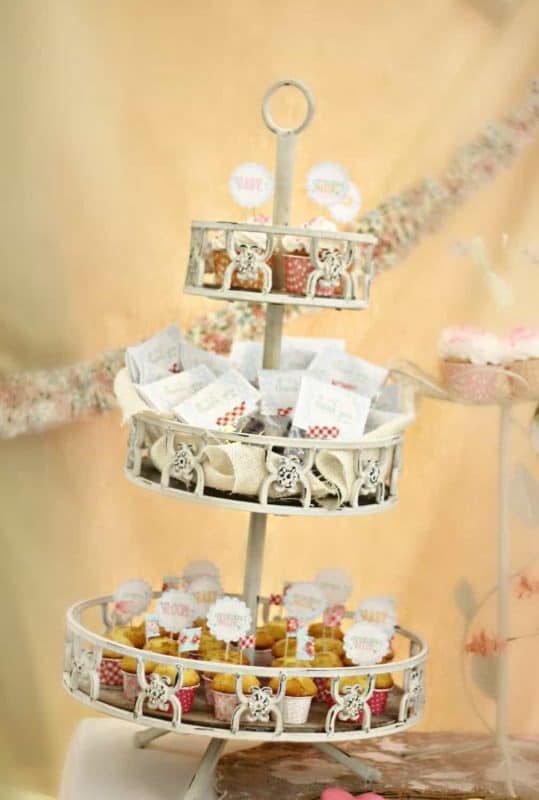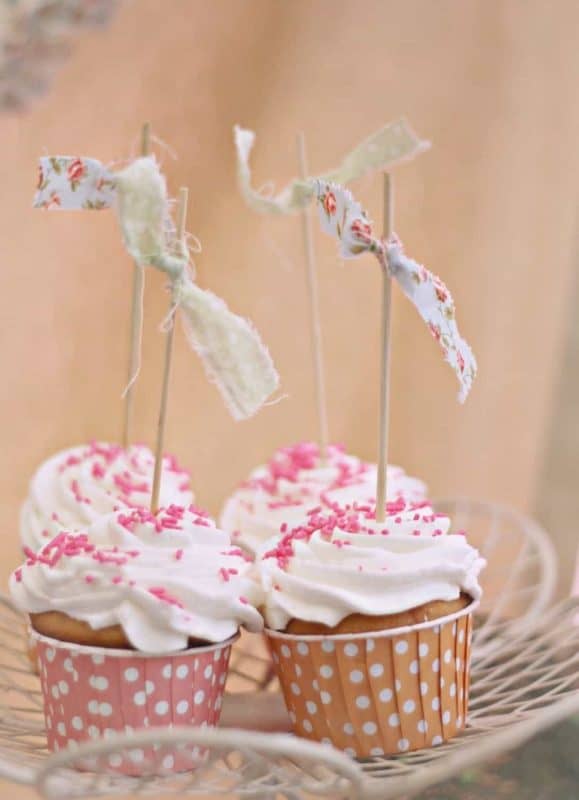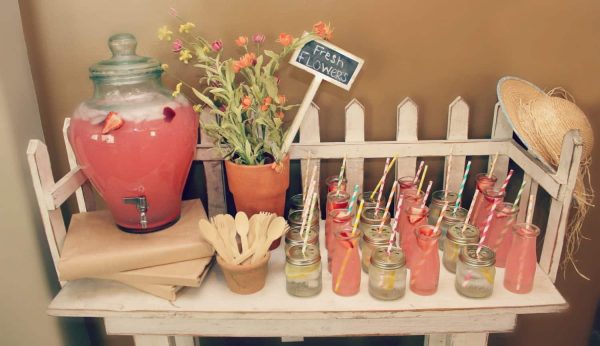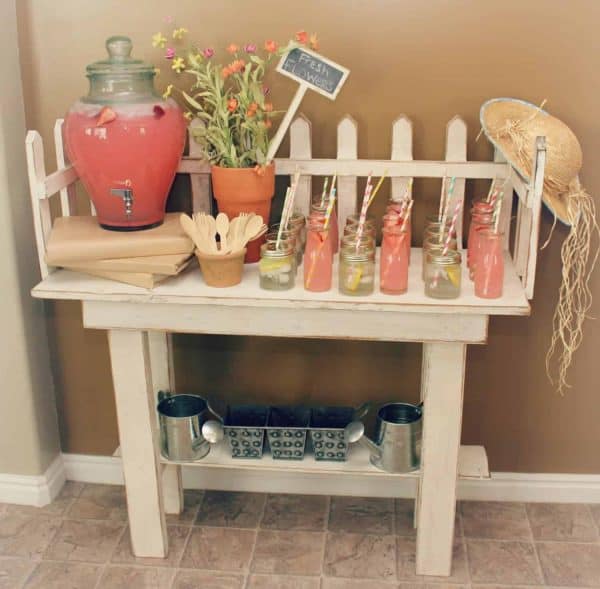 Check out the strawberry lemonade and water jars…so chic and absolutely gorgeous to look at!!!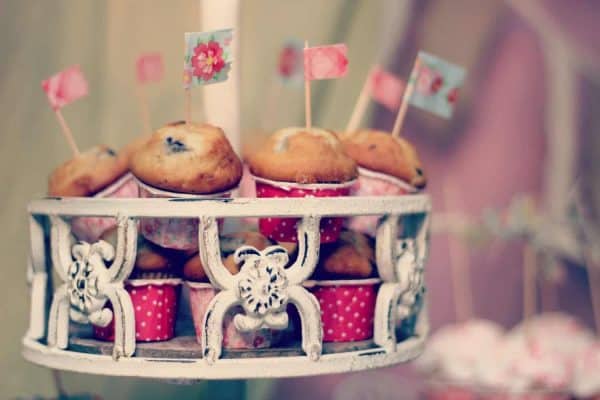 The stripy straws are absolutely adorable and the bright colors really make the drinks pop!!!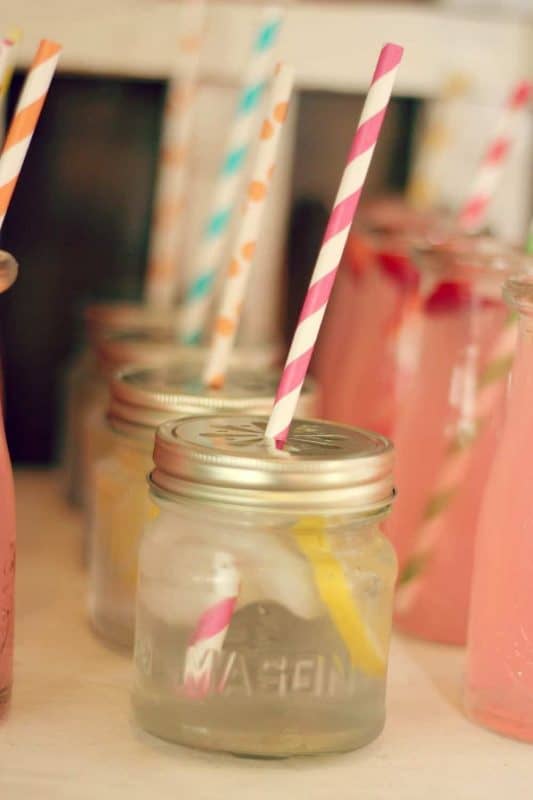 Of course, no baby shower would be complete without a little advice for the new mommy…these cards make it easy and provide something special for the new mom to keep.
These cute chocolate favors were made using a chocolate mold like this one:
GARDEN TOOLS Flowers, Fruits & Vegitables Candy Mold Chocolate
. Check out all of our
baby shower ideas and inspiration
!
Vendor Credits:
Cookies: Dicks Market
The Printable Growing Garden Baby Shower Decorations are available for purchase in my shop:
Here you can create the content that will be used within the module.