So my babies have caught a little "bug". Really, I don't think either of them are sick…they are just super good at PRETENDING to be sick…at our house, sick means you get to curl up on the couch in your jammies and watch movies. It also means extra snuggle time with mommy. So when they start saying their tummies hurt (or most specifically the 3 year old says that her tummy hurts and the 1 year old reaches for me and fusses) it usually just means some extra snuggles are needed today….so we are snuggling. We are in San Diego, the weather is gorgeous, there's a beach and a pool and plenty of things to do….and we are snuggling:)
Today I have an AMAZING party to share with you all. This party was done by the ever talented and super creative Bridget from Bridgey Widgey. If you haven't checked out her blog…I highly recommend it. She has amazing ideas!!
When Bridget first contacted me about making printables for this Game Night party, I was super excited!! It seemed like an awesome idea, and her parties never disappoint. I was shocked though at how adorable it actually turned out. If I was expecting a "10", Bridget pulled out an "11"!! Here are some of the pictures from the party so you can see for yourself: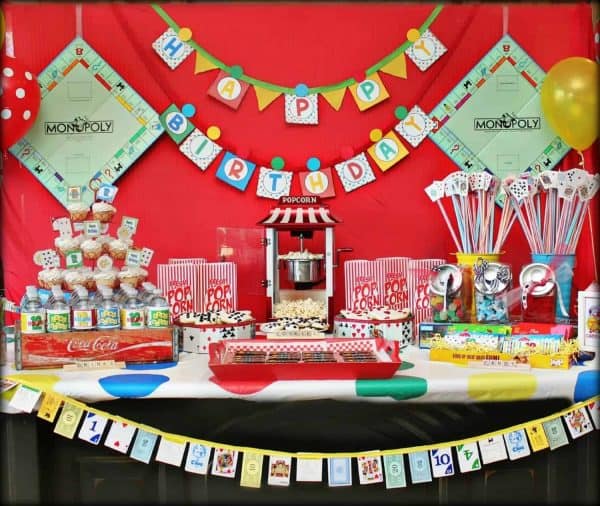 I love it…all the details are extraordinary!!!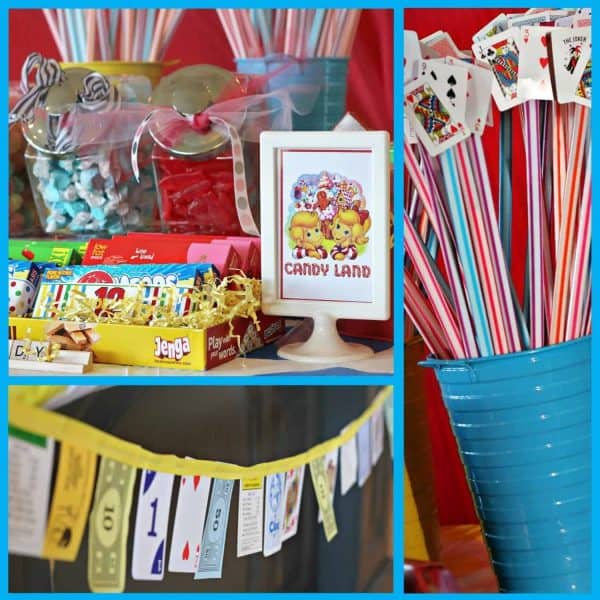 Game piece garland…Bridget breaks down how to make this and many other party details here.
Game night Cupcake Toppers:)
Yummy cookies!!!
I love the Nintendo controllers. Bridget also offers a tutorial for these.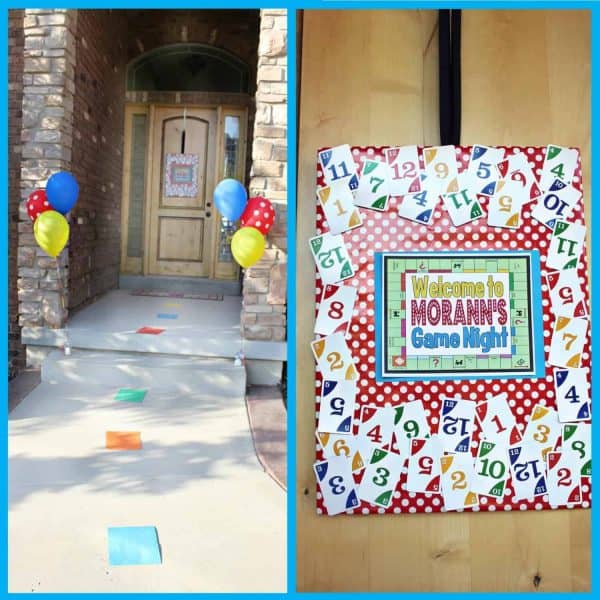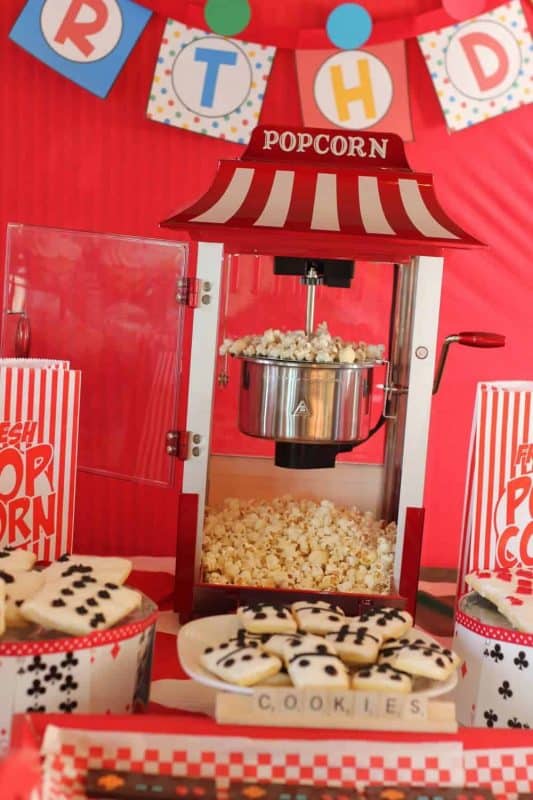 You can see the whole party here on Bridget's website.
Here are some helpful links for throwing a game night party:
Such a creative party!!! I love all the details and the food almost looks too good to eat!
You can also purchase the Game Night Printables in my shop.