Looking for free mother's day printable cards or decorations?
Mother's Day: FREE Mother's Day Printables. Here are some fun, brightly colored and FREE mother's day printables! We also have tons of ideas for free downloadable Mother's day cards we are sure mom will love.
There is no right or wrong way to say "hey Mom…you are the best" this Mother's Day. Whether you want to send a sweet and simple (yet totally heart felt) card or design a whole party spread to honor mom, free printables will help the process be painless and on budget!
We have some absolutely adorable free printable mother's day cards to share along with two sets of fun and festive free Mother's Day themed party printables!
Free Mother's Day Printables Cards
Are you looking for a sweet and simple (free!!) way to say Happy Mother's Day to your mom? Here are some fantastic printable mother's day cards you can print to make mom's day!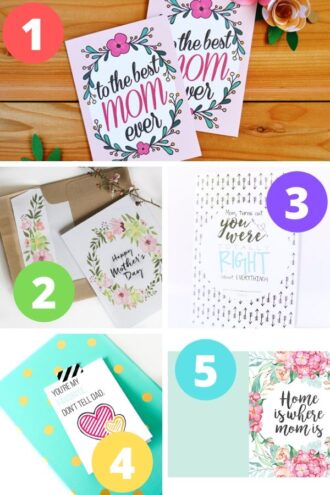 Here is our first set of amazing printable mother's day cards: (1) Minted Strawberry, (2) Tinsel Box,(3) Dating Divas, (4) 30 Handmade Days, and (5) The Cottage Market.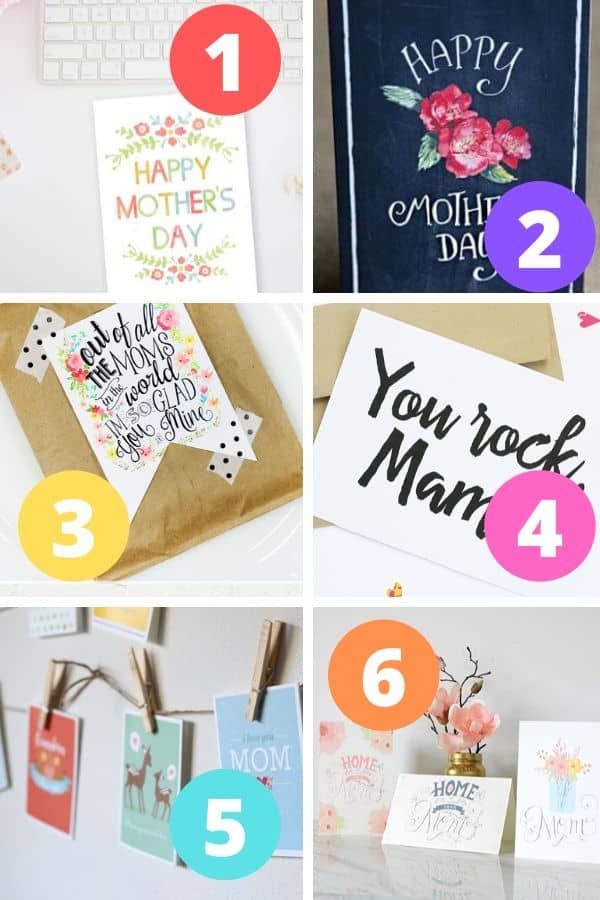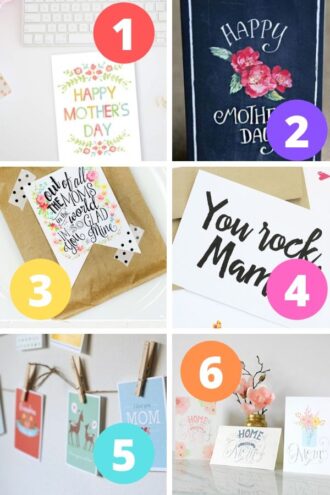 Looking for more ideas? Check out these: (1) Savor and Savvy, (2) Out of Office, (3) Pretty Free Things for You, (4) Alice and Lois, (5) Catch My Party and (6) Lolly Jane.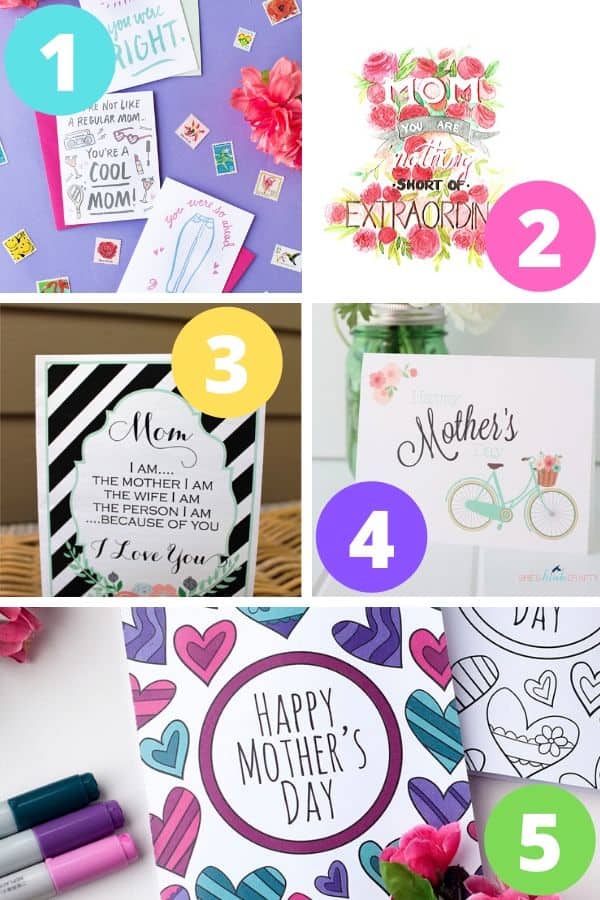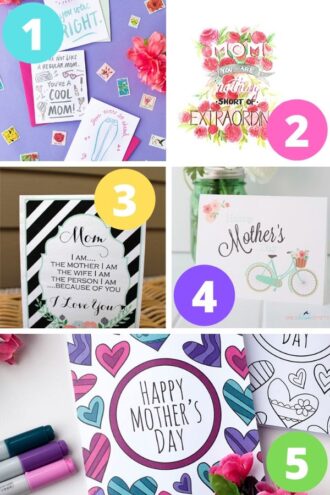 We have a few more amazing options! Here you go: (1) Studio DIY, (2) Inkstruck, (3) Soho Sonnet, (4) She's Kinda Crafty (5) Sarah Renae Clark.
Shabby Chic Mother's Day Free Printables
Do you love this party design? This shabby chic Mother's day set of printables is available for free. This fun party was designed for the Mother's Day Soiree from Capes and Crowns around the concept that moms are selfless and amazing…we agree. I collaborated on this fun party and it turned out perfect! I designed these fun mother's day printables and they are available to you for free…Download them below.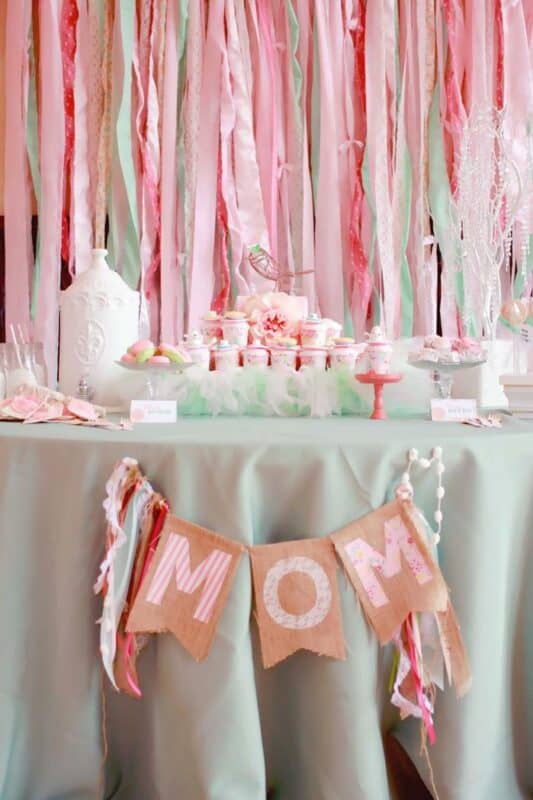 Download the Free Printables here.
ME + MOM = BFF Free Printables
Woo…this has been a busy week. A busy month really. Lately, my soon to be 4 year old has been a little difficult. There have been many days that I have thrown my hands up in the air and fought back tears of frustration at the seemingly never-ending battles of will.
But then just as I've about had enough and I'm ready to sell her to the circus, She looks up at me with those big beautiful blue eyes of her and says "Mommy, I love you!" and all is restored.
The job (and yes, it really is a job) of being a mom is HARD. These little people do not come with instructions. Despite the growing pains we often experience, my little ladies truly are my best friends.
There is this episode of Little Einsteins (Disney Junior) where Annie sings her i love you song: "You are my best friend, I love you". This has kind of become our little mommy/baby anthem. Aren't my BFFs the cutest?
When I started thinking about Mother's Day…I kept coming back to this concept….My little babies are my best friends. We do everything together. They are my little shadows. I even built this whole business around them. What better way to celebrate Mom's Day then by highlighting that special relationship between Mom and Child.
Bang…there was my theme: ME+MOM=BFFs.
Simple and fun. I decided to stick with bright neon paint splatter and patterns for a modern take of the feel of the 80's that is so popular with the young folk. (Wow that made me sound old, didn't it!!)
Would you like to download these fun printables for FREE? What's better than that?! Download link is below the sample photo:)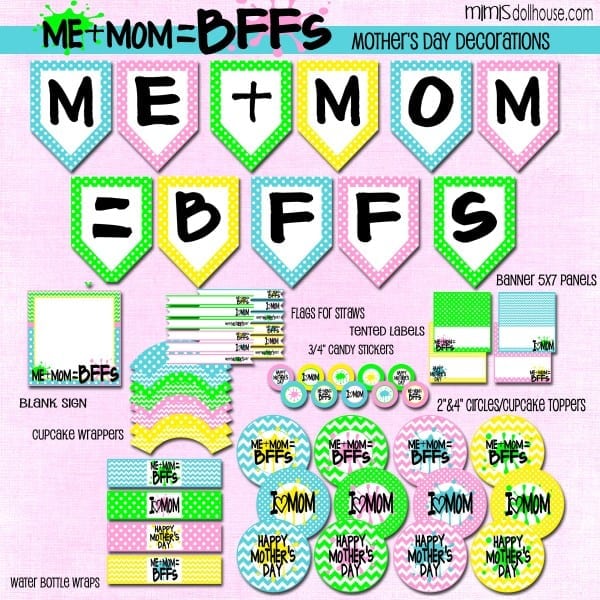 Download the FREE Mother's Day Printables
Moms…enjoy your day! Oh, and if you use my free printables, I'd love to see your photos!! Submit your party photos here! It always makes me smile to see what you all do with my designs!
Here are some helpful links for throwing a Mother's Day party:
If you love these ideas, please pin this image to your Mother's Day Pinterest Board: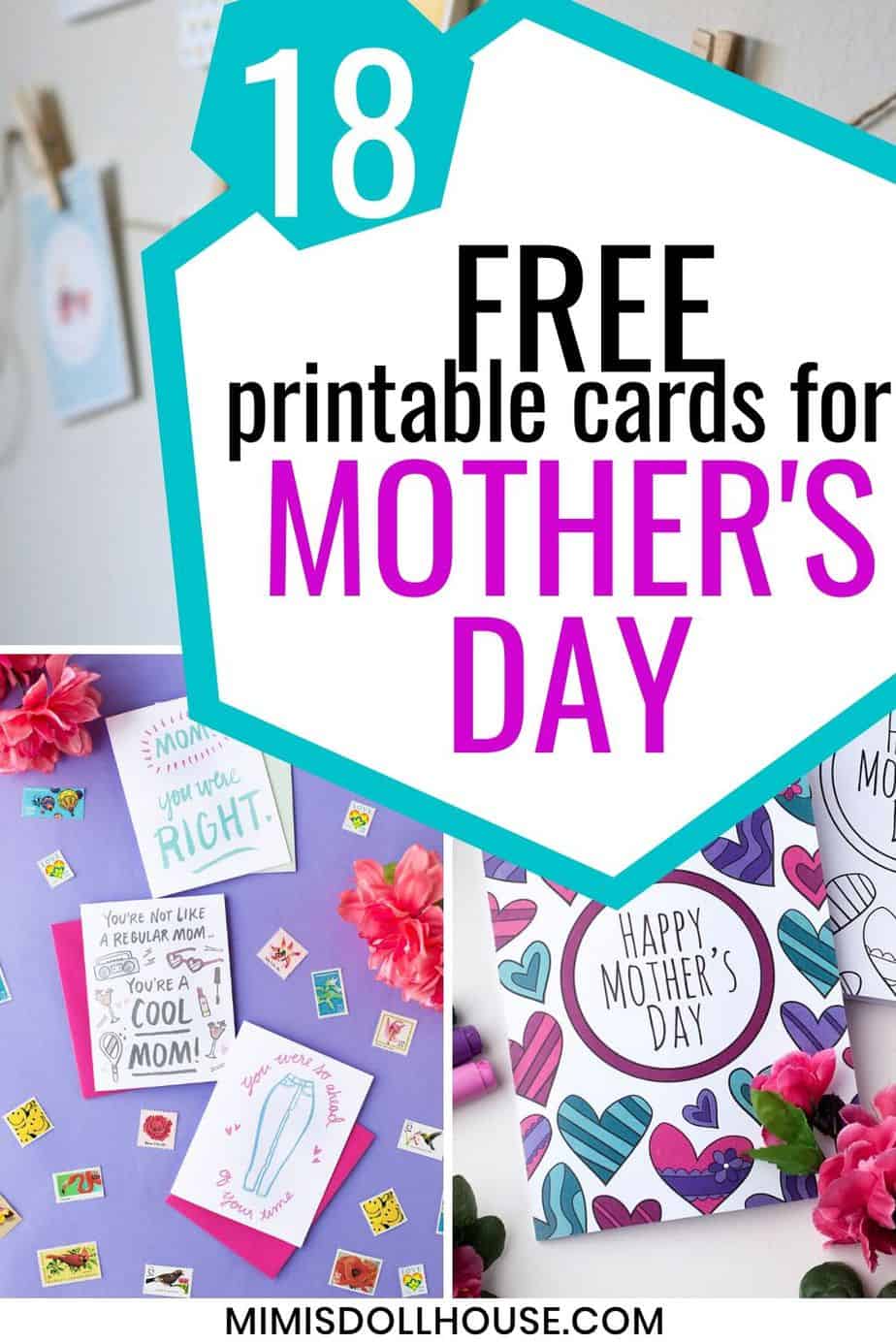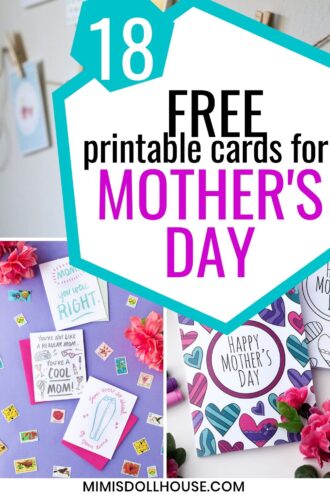 RELATED POSTS FOR MOTHER'S DAY Printable Cards:
THANK YOU FOR READING ABOUT OUR MOTHER'S DAY printables and cards!