4 Printable Mother's Day Cards She'll Cherish Forever
Mother's Day is all about celebrating the woman who's been by your side since day one. Whether you're celebrating your mom, wife, sister, or family friend, these four printable cards by FTD are the perfect way to express your love to the most important woman in your life.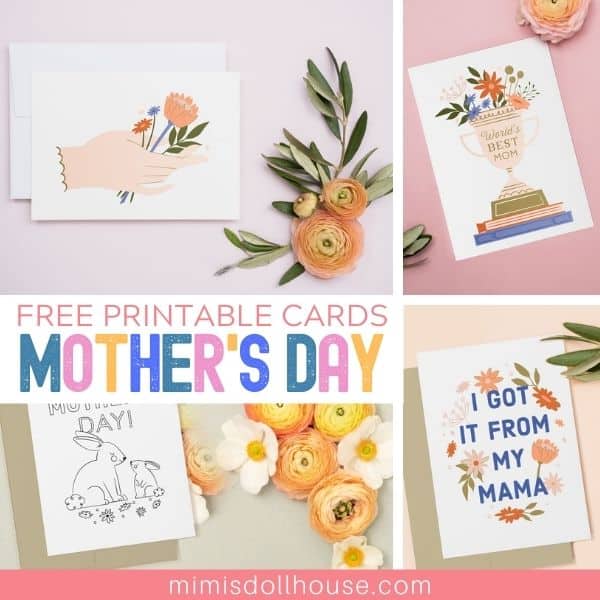 Let's talk about some sweet ways to celebrate your mama!
Need a budget friendly or last minute Mother's Day card?
Downloading a free printable version is a great way to say "Hey Mom I love you" without breaking the bank! Spend your time and money on gifts mom will really love and not on cards with fun free printables like these. Download all the options toward the end of this post.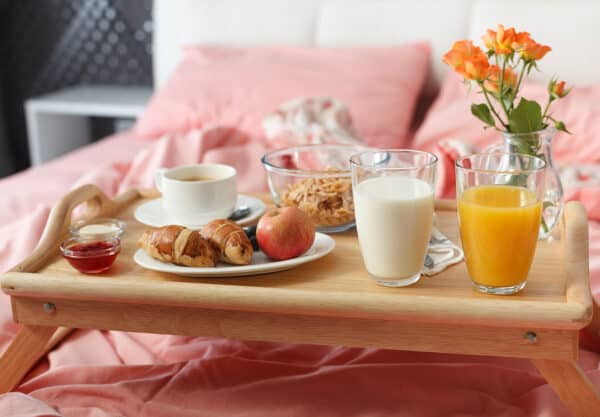 Looking for some ideas on how to celebrate mom at home? Check out this post for inspiration!
How to sign a Mother's Day card
It's not always easy to find the right words when writing a card, especially when it's to an important figure in your life. You can choose one of the four Mother's Day cards that are made for different situations and personalize the inside to make sure your mom knows you poured your heart into it.
If you're not sure how to put your love into words, here are a few messages to inspire you: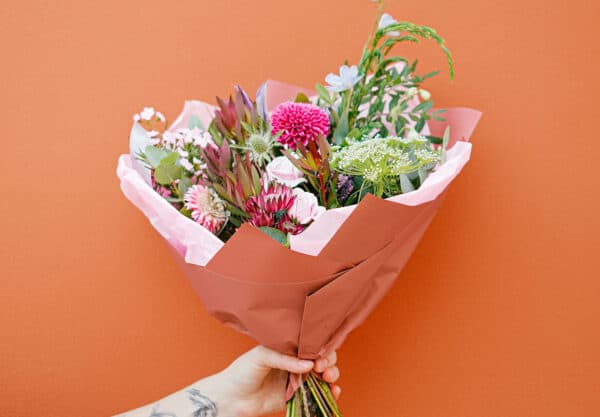 "With love from the luckiest [son/daughter] in the world."

"Sorry if I drove you crazy sometimes. I only did it because I love you!"

"To my mom, my friend, my angel."

"Happy Mother's Day, Mama. Every day, I thank God you're mine."

"Raising me took a lot of patience. Thanks for hanging in there with me."

"To Mom, with love, from your favorite child.☺"
Don't forget to use a sweet greeting like "To my #1 supporter" and an equally loving closing like "Love you always". This personalized Mother's Day card will surely be one for the books and one she'll remember and cherish forever.
Download free Mother's Day Cards
Here are some fun and heartfelt FREE Mother's Day Cards you can download and give your mama!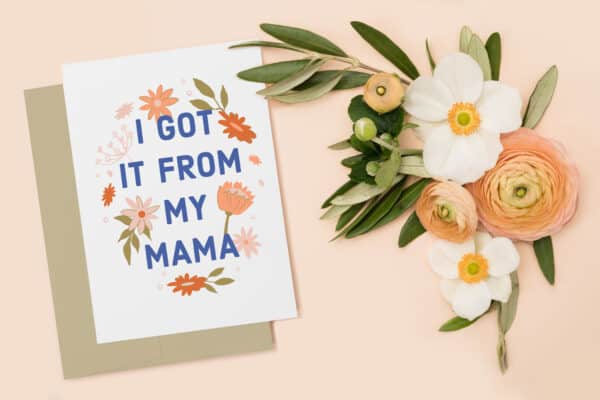 Sometimes you just need to give your mama a good laugh. This clever card will make her smile for sure!
Need to give a Mother's Day card to your wife? Maybe a sweet lady who isn't actually your mother? Here is a pretty option.
Here's a great card for showing mom how you really feel! Do you have the World's Best Mom? Let her know!!
This fun card is great for kids to give (and even color) for mom! Aren't those bunnies sweet?
Conclusion for Free Mother's Day Cards:
Give mom a gift she will love, your words on a sweet card. These cards are sure to be something your mother will keep and read again and again because they come from you!
Here are some helpful links for sending mom a Mother's Day gift:
If you love these party ideas, please pin this image to your birthday Pinterest Board:
Related posts for Free Mother's Day Cards:
Thank you for reading our Mother's Day Printable Card ideas!