Star Wars Party: Jedi Jaxon's Star Wars 4th Birthday Party. This Star Wars jedi training birthday party styled by Bridgey Widgey is out of this world. Be sure to check out all of our Star Wars party ideas and inspiration. Also check out this fun space themed party!
Today I am sharing a super awesome Star Wars Party. This party was styled by Bridget from Bridgey Widgey using my Star Wars printables. It is seriously one of my favorite parties ever!! I mean not only is it really clever and the colors are awesome…but its STAR WARS!!! (And I love me some Star Wars!) Check out all the cute details and the star wars themed birthday party ideas…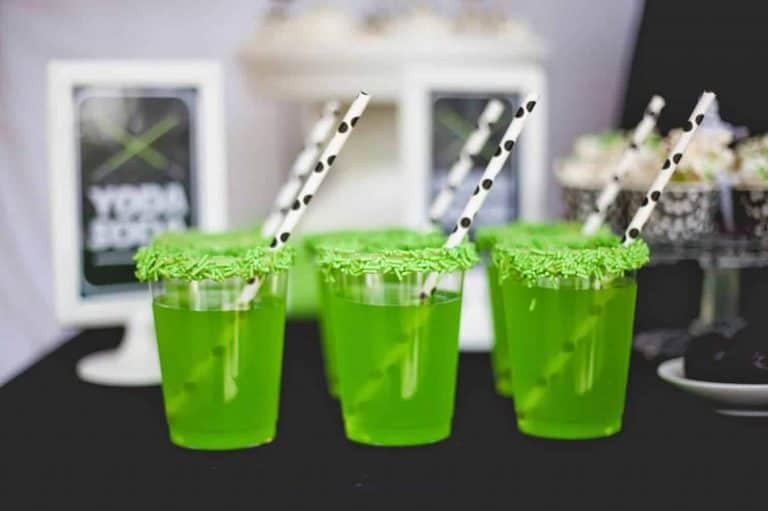 I love the yoda soda…what kid wouldn't want to drink these? Adorable, right??
I also love how Bridget incorporated some of Jaxon's toys into the decor. That's the best part about making a party theme that your kids are crazy about…they probably already have a bunch of stuff you can use laying about!! Saves time and money. Winning!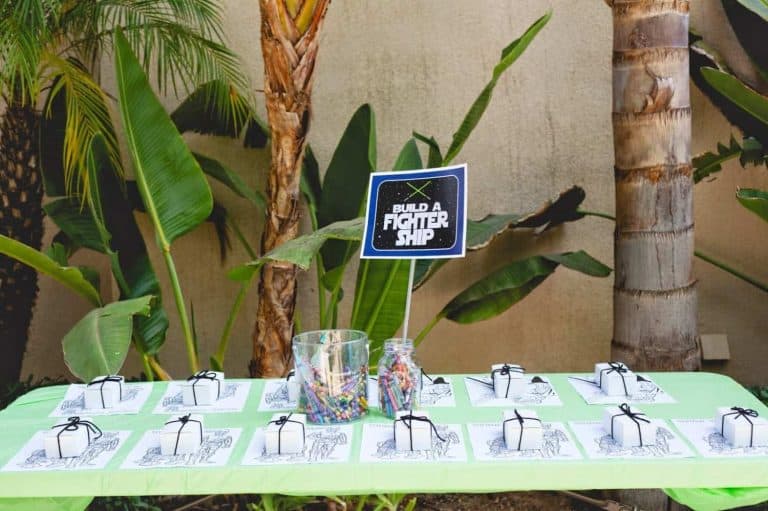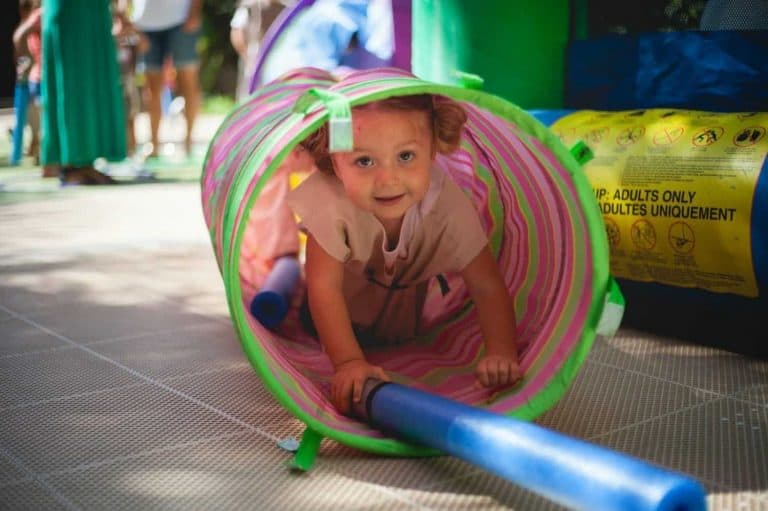 Isn't this little Leia adorable? Here are the fun photo props to match that make great photo ops for the kiddos!!
Aren't these little light saber sticks the cutest…you can find the directions here.
What a little cutie out delivering his invitations:) The kids look like they had so much fun doing Jedi training. These fun light sabers were made by cutting pool nooldes in half and wrapping duct and electrical tape around the end. So clever!!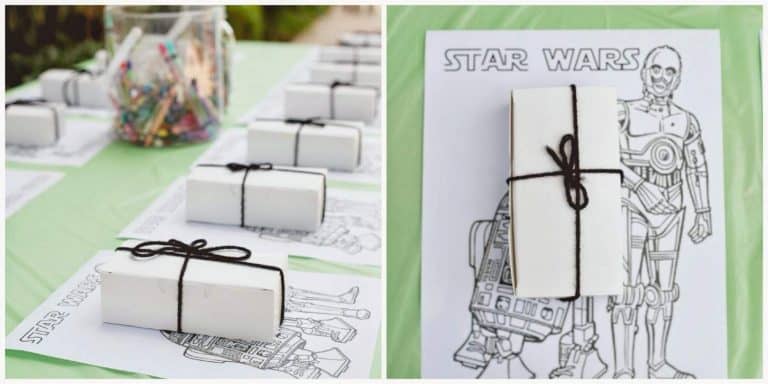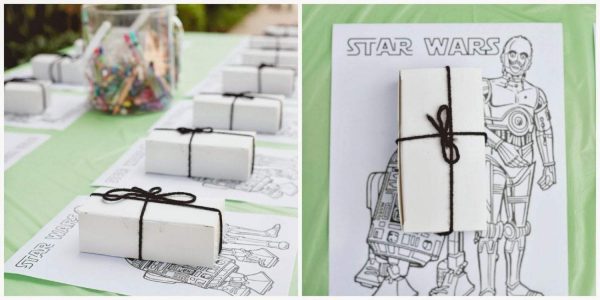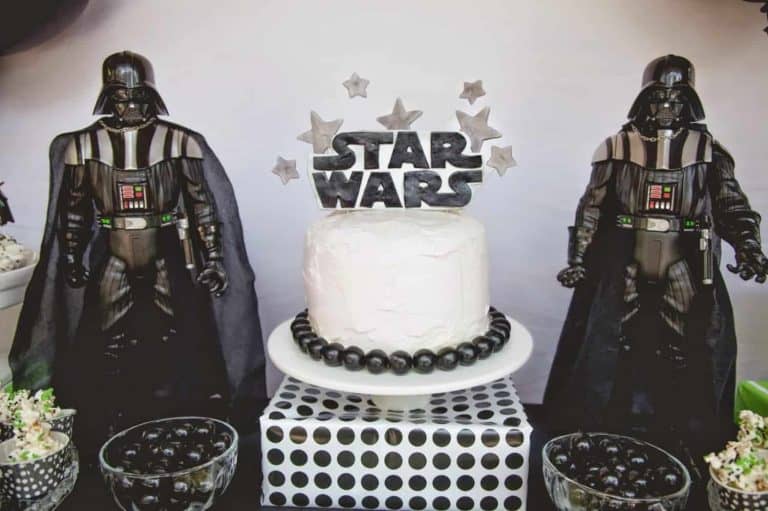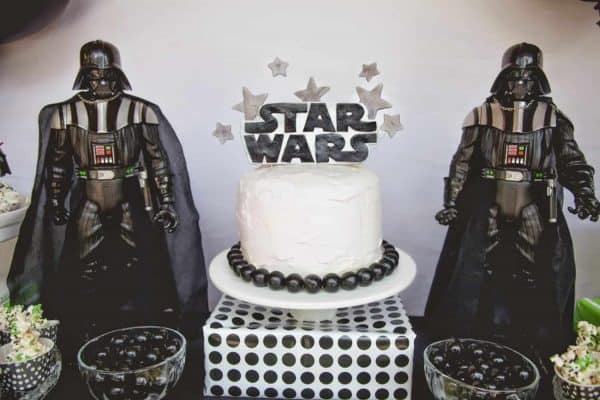 I love this cake topper. Adorable, and the gumballs at the bottom of the cake gives it such a cute effect.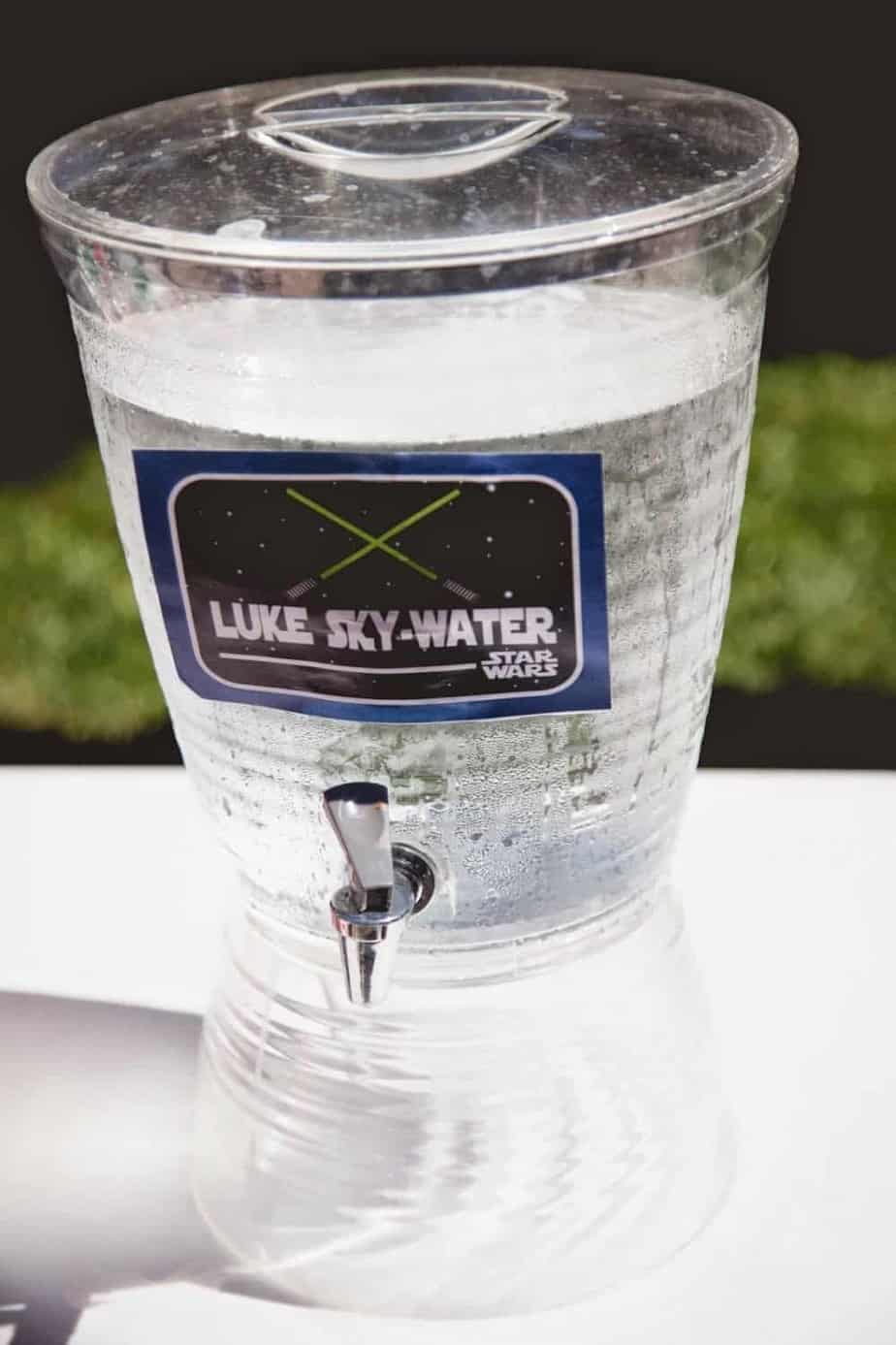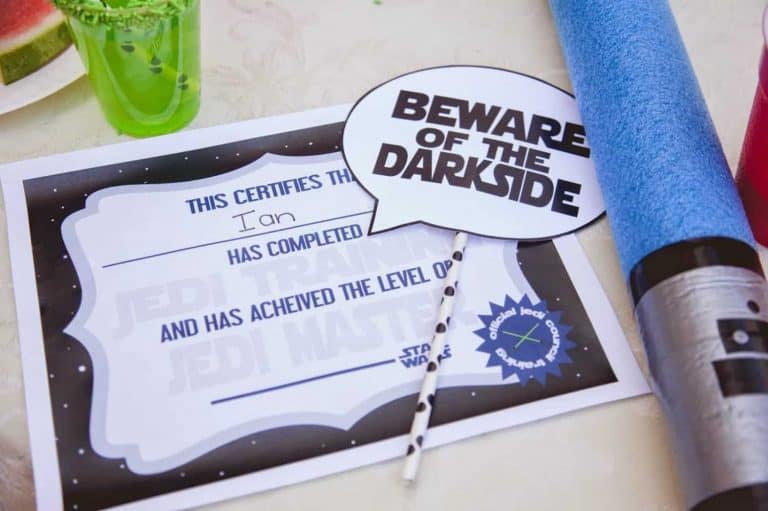 The little Jedis all received certificated of Jedi Training Completion. It looks like they had a blast putting together these little star wars Lego sets too.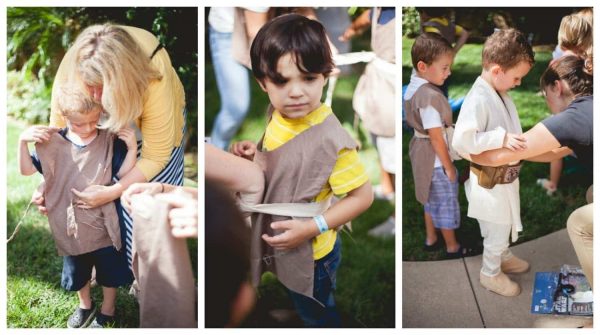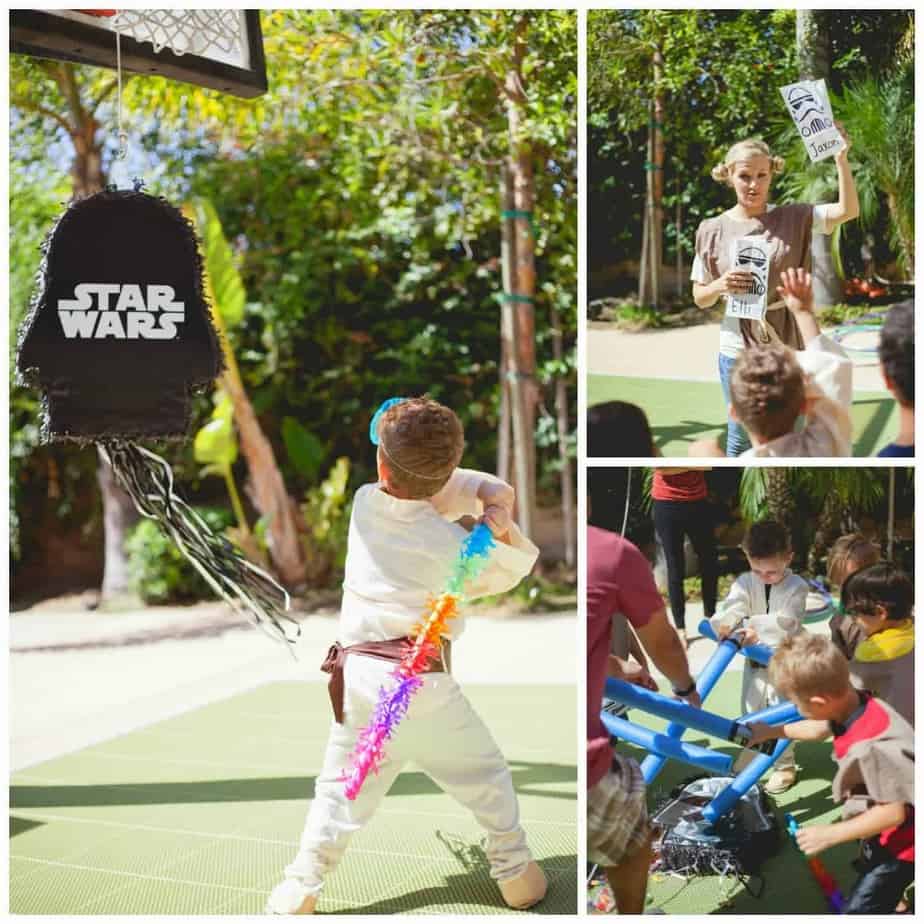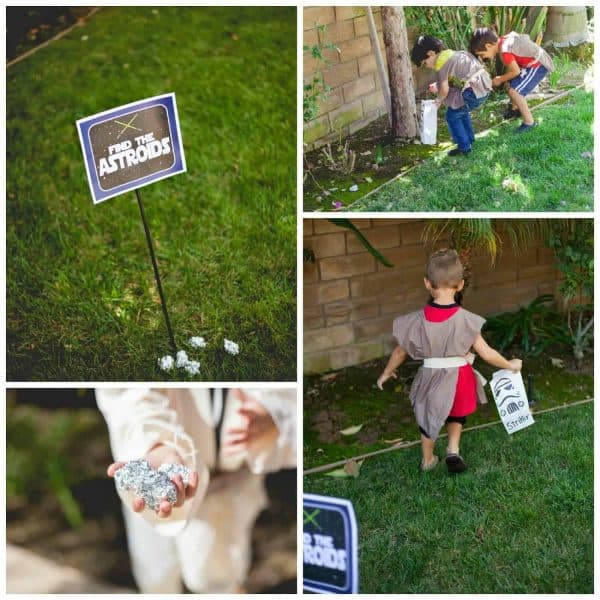 Happy Birthday Jedi Jaxon. May the Force be with you!!
Vendors:
Wanna throw a Star Wars Party?
The Printable Star Wars Party Collection is available for purchase in my shop:
Here you can create the content that will be used within the module.