Cinco de Mayo printables for free to help you fiesta in style!
FREE Cinco de Mayo Printables. Throwing a party for Cinco de Mayo? How about some FREE Cinco de Mayo Printables to get you started. There are some amazing ideas for putting together a Cinco de Mayo fiesta.
Related: Cinco de Mayo Dessert Ideas
Cinco de Mayo is right around the corner and I have put together a cute package of Cinco de Mayo printables for you! Now you can have una gran fiesta!! I think I pretty much just exhausted the Spanish I remember from High School with that one. (Download link at the bottom of the post.)
Throwing a CINCO DE MAYO THEMED PARTY?
☑️ This
Fiesta Party Kit
is the perfect set to get your party planning headed in the right direction!
Ok, that's not completely true…I do still remember how to say "No número, Señora Hernandez" and "Yo no tengo la goma en la boca"("No, number, Mrs. Hernandez" and "I do not have gum in my mouth") because I basically spent all of Freshman year repeating those two phrases.
My Spanish teacher would call on us to read homework aloud. She would assign us numbers to read and call out the number…She'd say "número doce…número doce…ollyita (that was supposed to be my name…worst nickname ever.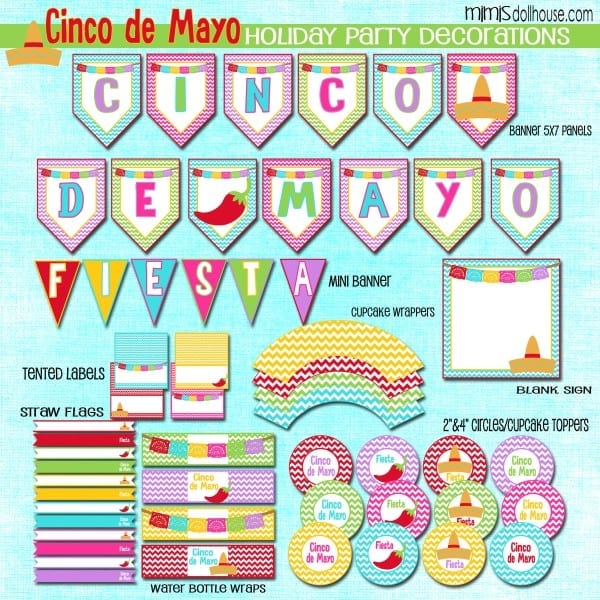 She said it was my "spanish name" but it totally means little pot??? ummm…okay?), numero doce?" and I would say "no número Señora" and then she would get confused and do the number herself….worked like magic. Sad, I know!!
And of course…I always got caught with gum…I think making teenagers not chew gum is terrible!! Especially on taco day!!
Oh well…whether your Spanish is un poco, like mine or your fluent and fabulous…partying Fiesta style is always a good idea!!
Free Cinco De Mayo Printables
Decorating for a holiday does not have to be expensive. Here are some fun and festive printables you can download for free. Don't forget to also check out the fun Cinco de Mayo printables made by yours truly and available for free download at the bottom of the post!
Cinco de Mayo Photo Booth Printables from Common Canopy
These fun photo props are so cute and would definitely make for a fantastic photo booth for your fiesta!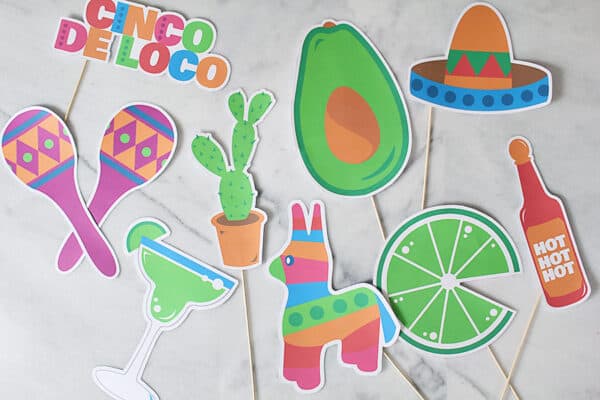 Cinco de Mayo Cupcake Toppers from Love the Day
These are some of the cutest cactus toppers ever. So bright and fun. These are perfect for a Cinco de Mayo party!
Cinco de Mayo Printables from Peonies and Poppyseeds
Here are some fun and traditional printables that would accent any party so nicely!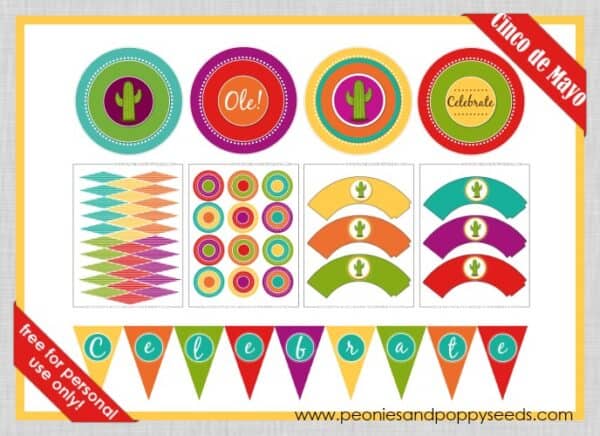 Cinco de Mayo Signs from te amo Charlie
Are you looking for some quick and easy signs to help your guests know where all the fun is at? These signs are just want you are looking for!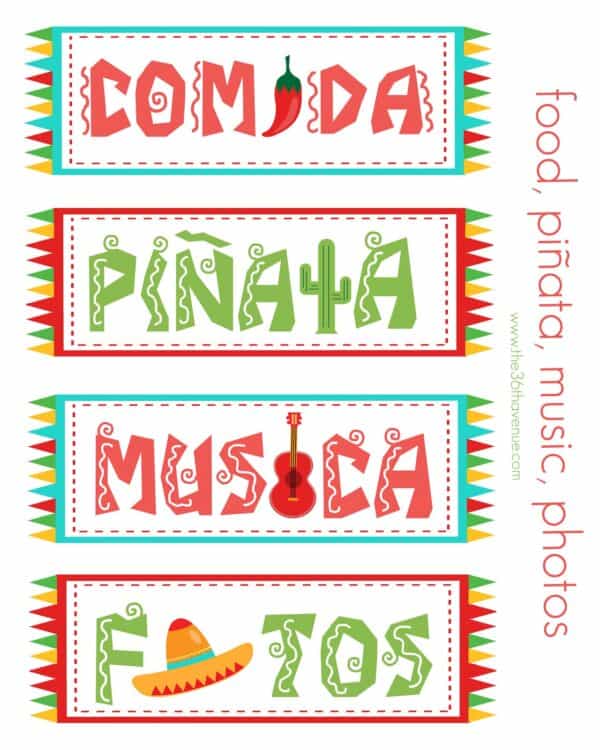 You can download the FREE Cinco de Mayo Printables here.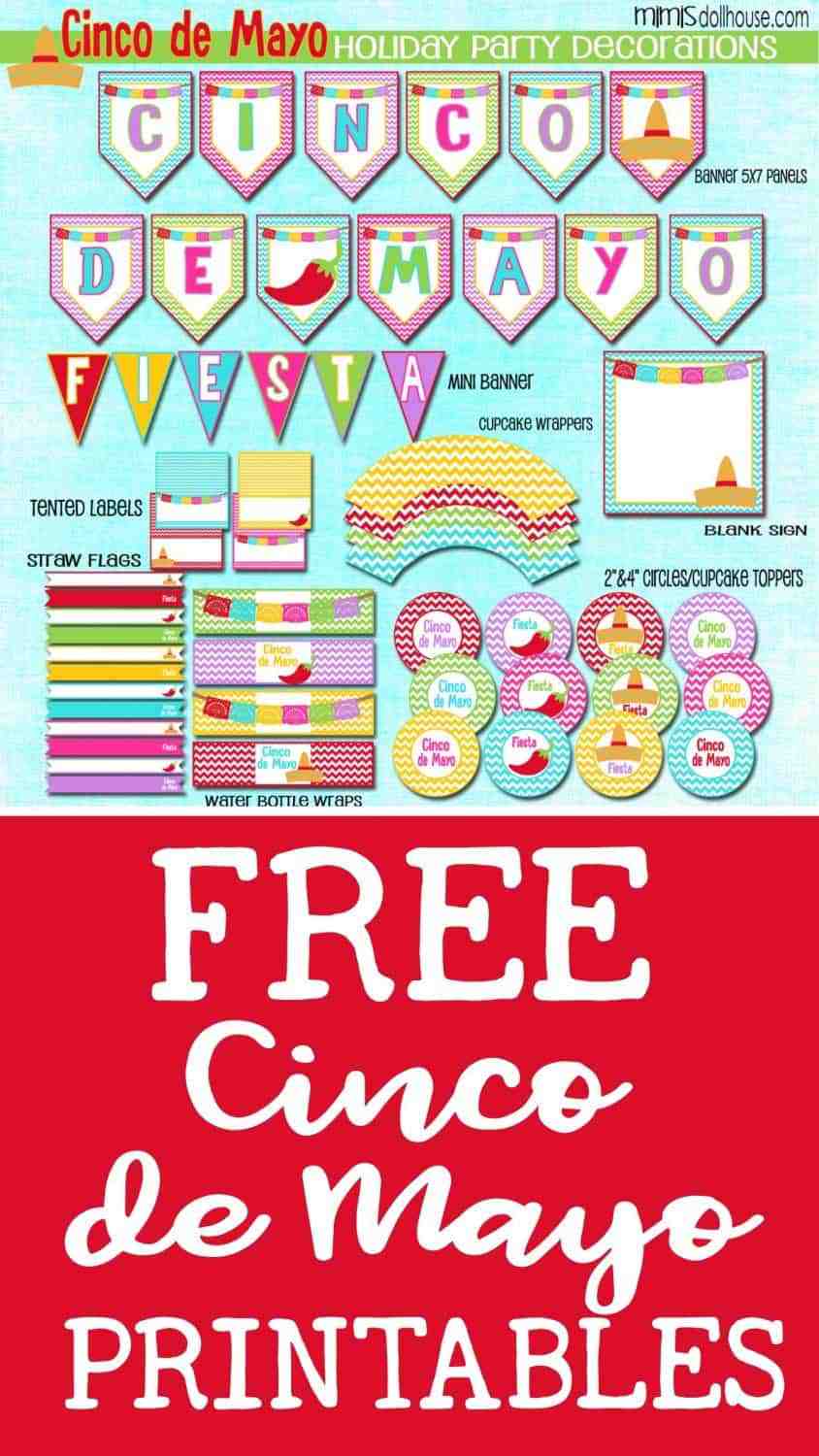 Feliz Cinco de Mayo! Be sure to also check out this cactus themed party for more ideas on ways to decorate for Cinco de Mayo!
In addition to the Cinco de Mayo printables I have also rounded up some quick links to products to help you fiesta…
Cinco de Mayo Party Supplies
Now that you have all these amazing ideas for printables for Cinco de Mayo, you can grab some tableware and decorations to complete your party. Here are some adorable and festive options:
Taco Truck Plates from Sweet Lulu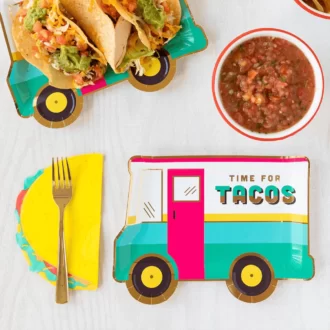 Avocado Plates from Sweet Lulu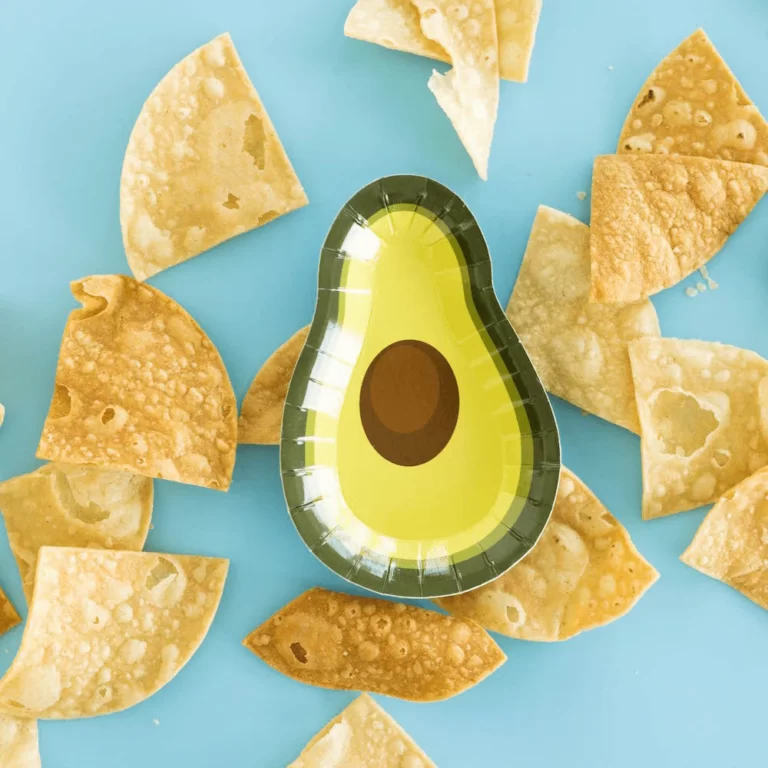 Cinco de Mayo Tableware from Amazon
Cinco de Mayo Decorations from Amazon
Let's Fiesta Tableware
from
Oriental Trading
Taco Party Tableware from Oriental Trading


If you love these printables, please pin this image to your Cinco de Mayo Pinterest Board:
RELATED POSTS FOR Cinco de Mayo Printables for free:
THANKS FOR READING ABOUT our free printables for Cinco de Mayo!