Winter Birthday: DIY Winter Birthday Themes Guest Post.  For more winter birthday inspiration, check out these ideas: Penguins, Winter/Gingerbread, and Sugar Plum Fairy.

Let's just get this out in the open. Mothers of summer born children have it easy when it comes to planning birthday parties. All you need is to find a park and let them run wild. Winter birthdays can be difficult. It is almost assured that the party will be indoors.  This is where having a theme for the next birthday party you throw can come in handy. Activities can be planned ahead of time to direct the focus of the children. Having a coherent theme throughout the party will inspire the children's sense of wonder, making it a party they will remember.
Here are several themes with corresponding activities to get your creative gears turning:
Whether you're planning for a boy or girl, the idea of being transported to a winter wonderland will captivate the imagination of your guests. There are so many party supplies that can help you create the atmosphere of a cold shining winter in your warm home here are some quick ideas to you started.
• Make it an "Ice Princess" party. Use these wonderful ideas from a princess party, give them a winter twist, and turn her party into a winter fairy tale.
• Make a Snowman cake. Scatter sparkling sprinkles on white frosting to make your cake shine like fresh snow. Another option could be snowball cupcakes or snowball brownies.
• DIY snowglobes. This is a great way for a party activity to turn into a unique party favor. With a little preparation and guidance, kids can help create these without much problem.
Why does the North Pole get all the attention in the wintertime? Take your partiers on a trip to the South Pole with an ace up your sleeve… penguins! Penguins are in and you can capitalize on this twisting aspects of every party into this adorable little creatures
• Party invitations. These can easily be made to look like the little black and white creatures
• Penguin piñata. Even though we love them, the kids can still have fun by bursting this candy filled creature.
• Eat what penguins eat. Many Party foods can be cut into fish shapes. Some candies already come packaged that way.
Birthday in Hawaii
Winter is a long and dreary time for many children who can't wait for summer to come again. Give them a break from the cold with a Hawaiian themed luau. Have everyone dress up in their favorite flowery attire and get ready to party like you're in the South Pacific!
• Everyone gets a grass skirt and a lei. The kids will love these and really get them into the spirit of a luau. Learning the Hula dance is a must as well.
• Limbo! Kids love the limbo and it's a great way to direct energy.
• Hawaiian foods cannot miss. Kabobs make great finger food and don't forget the Pineapple. Coconut snowballs can fuse Hawaii and winter, while reminding kids that it's still cold outside.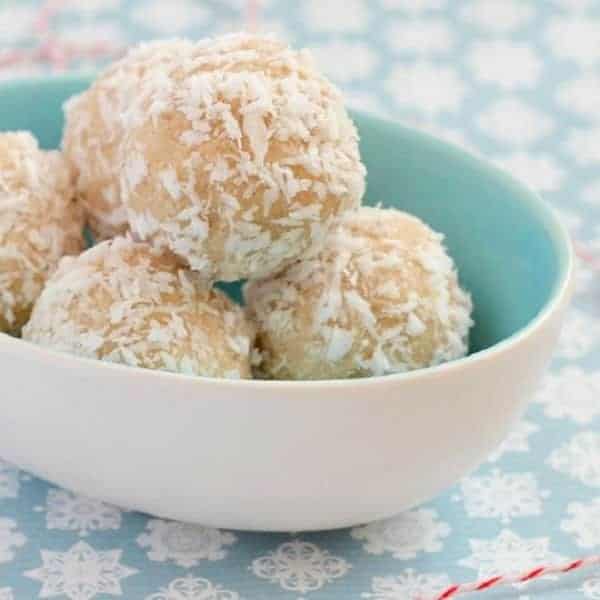 Sledding party
This last one is a little tricky. Since it is location and weather contingent, this idea may not be for everyone. If it works out though, this will be the closest thing you will come to letting the children run free like those enviable parents of summer babies.
A few special considerations are:
• Bundle up for a blizzard. Chances are they will get hot running around and want to shed layers, but make sure they don't take it too far and risk their health.
• Bundle your parties too. Since a sledding party is a huge undertaking, find whose birthdays are close to your child's. Throw one big party with the other parents. You can thank me later.
• Hot chocolate is an imperative. I cannot stress this point enough. Hot chocolate will beat out birthday cake at any sledding party. Come prepared.