Happy 2018: New Year, New Party ideas… It's 2018 and we are ready to kick off a brand new year of fun party ideas, tutorials and diy crafts for the whole family. I am sooo excited to get started!!! I have so many new party ideas to share!!! How about you?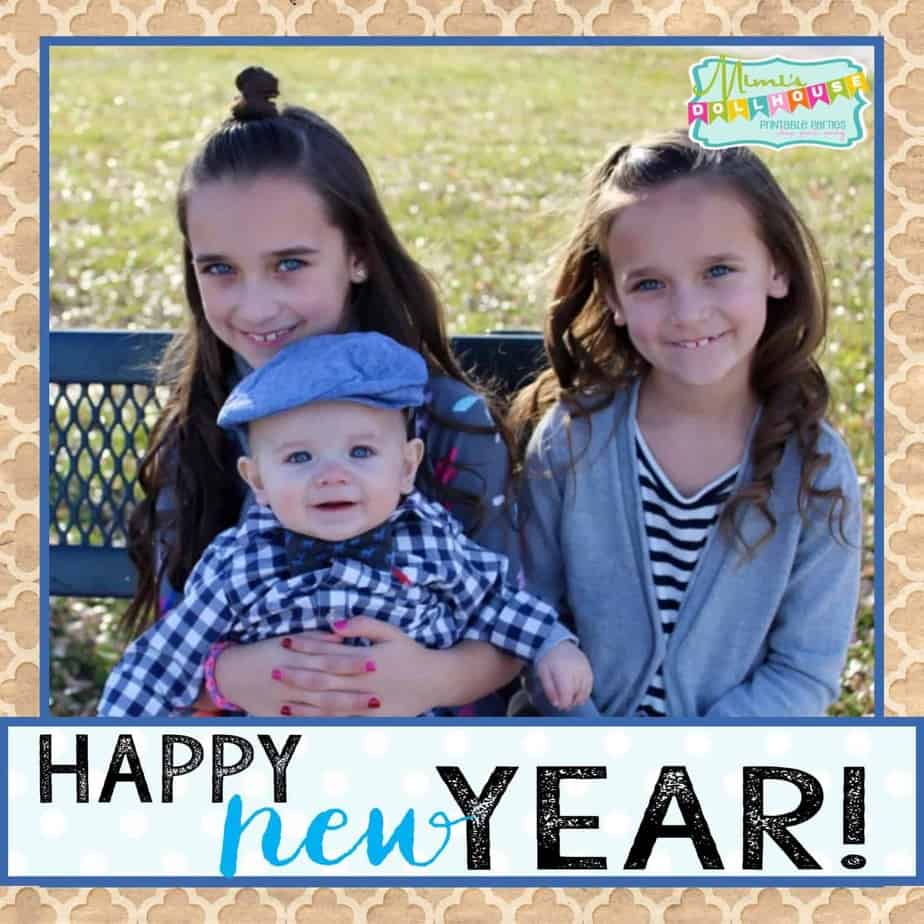 First things first…It's been awhile.  I know it.  I took a little re-focus, re-energize break and frankly I needed it.  I missed this blog and all my amazing business partners and clients waaaay too much to stay away.  2017 was a big year for us.  My Aubrey started 3rd grade and my Emma started First Grade.  They are getting so big and sassy pants.  It's super fun watching them grow.  It seems like just yesterday my Emma was a little 2 year old running around in a tutu and uggs obsessed with penguins and monkeys!!!  Remember her penguin party and monkey party?  Those were two of my favorite party ideas.  
We also added the most amazing little sweet, cuddly bundle of a little baby boy to the family this summer.  This is my little Rowdy's first debut on the blog.  He is so much fun and such a wonderful new adventure for our family of little girls.  The best part is, my mind is already reeling with little boy party ideas to share and I swear I've already planned him at least three first birthday parties.  Coming up in the next couple weeks, I will be sharing his baby shower (it was so much boyish fun) and many more little boy additions to the princess and tea party world we have been living in the last 9 years.
We recently spend a unseasonably warm day at the park playing and I snapped a few pictures of my adorable little munchkins who are the inspiration for all the party ideas I share on this blog.  I wanted to share them with all of you.  I hope you enjoy:)
I also have some super cute parties to share in the next few weeks and some new recipes and oh…I'm excited.  I hope you are too!!!
This was his first time in a swing.  He LOVED it.  This kid has the biggest little laugh!!!  He has my heart!!!

Be sure to check out all of our fun party ideas, tutorials and diy crafts and I'll see you back again for more parties, crafts and fun:)